Call : +91-9560075009 , +91-9999029051
Email :tempotravellerinncr@gmail.com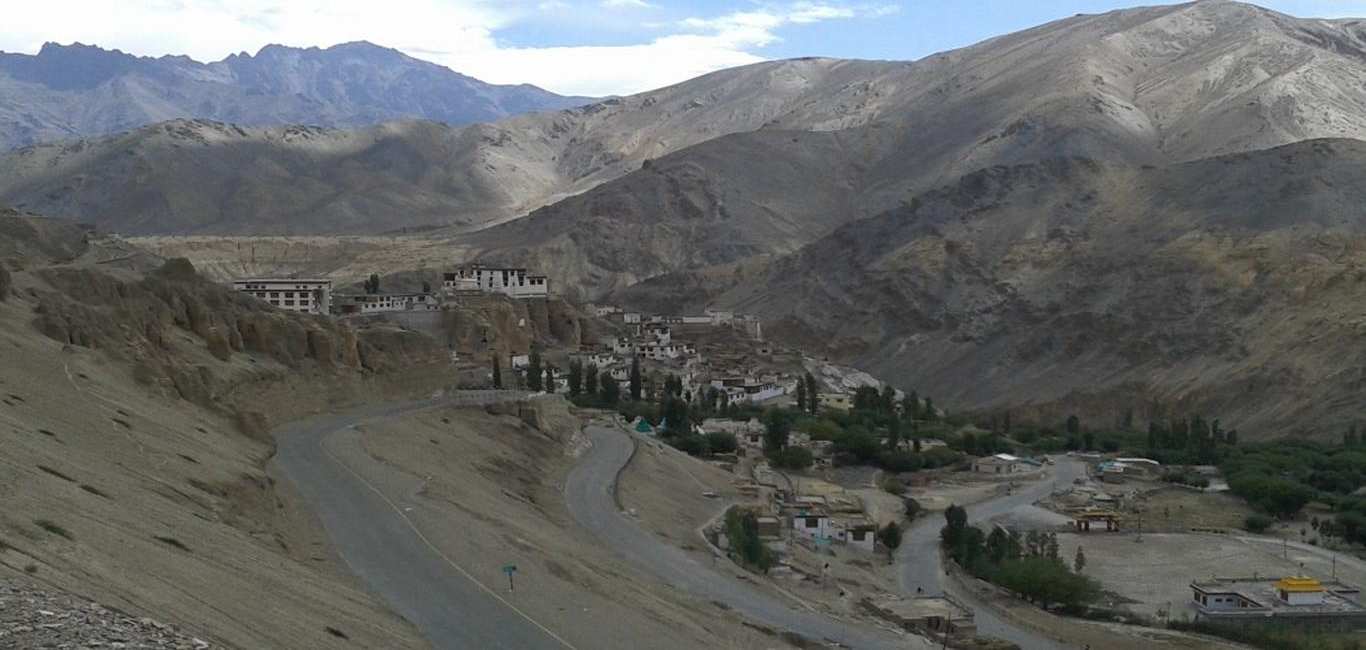 Thakur Travels




About this Page :
Thakur Tours & Travels has emerged a new concern which is duly registered with Directorate of Tourism, Govt. Of Jammu & Kashmir and aims to provide satisfactory services to its esteemed guests/clients at the minimum lowest expenses. The primary objective of the units world not be in maximisation of the points, but to offer/ cater the convinced services suiting to various classes of our worthy guests.
Thakur Tours & Travels is staffed with highly experienced professionals , who worked in this trade over the last 15 years.
Thakur Tours & Travels is not only enjoying the privileges of being at the very door steps of the Dal Lake, but is also equipped with its own transport i.e. Luxury & Semi luxury with A.C. & Non A.C. Vehicles and the same are operated with our professional shufflers.
Our motto /slogan is to receive our clients as our guests and leave them as our good friends.
Address : Second Floor CIty Tower Complex Opp. Khyber Hospital Khayam Chowk Srinagar, Kashmir - 190001 J&K India
Updated On : Sunday, July 3, 2022
Post link : http://tempotravellerindia.in/Tempotraveller-vendor.asp?id=JNMNINR8
Website : http://thakurtravels.in
Keywords : |
|

Total Views : 619
---
---